Images & Effects
.
"Custom Name Monogram Projection"
A very popular way to personalize your event is with a custom designed image. These are sometimes referred to as name monograms, however they are also done for corporate logos and breakup patterns. Picture your very own design, company logo, or name created in wispy fonts. We have over 27 unique samples for you to choose from, or you can create your own. If you don't see any that you like, simple attach the artwork to an e-mail. Once we receive your layout with font selection, we will create a proof for your approval.
We can either project your custom name monogram light fixture onto a wall or dance floor. How cool would it be to dance inside your name? We can reposition this fixture at any time during your event. So if the focal point changes, we can make adjustments so the projection is still noticeable.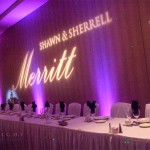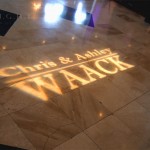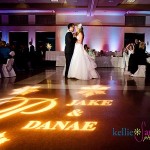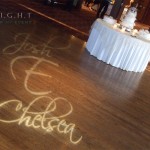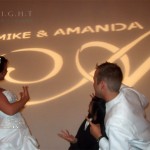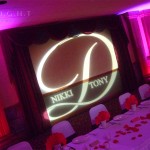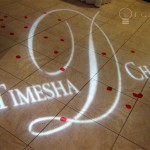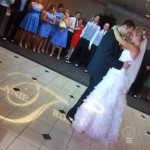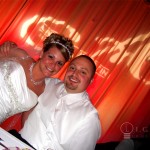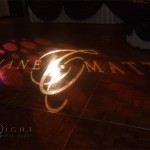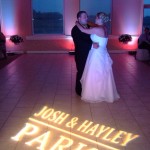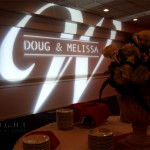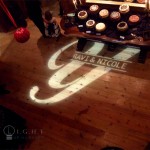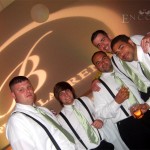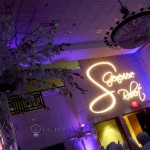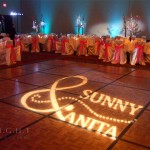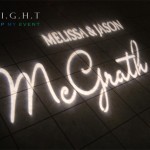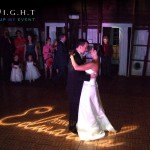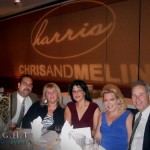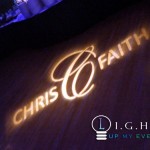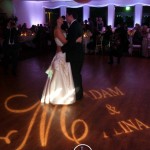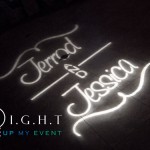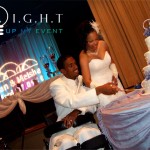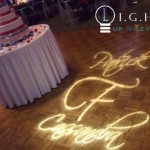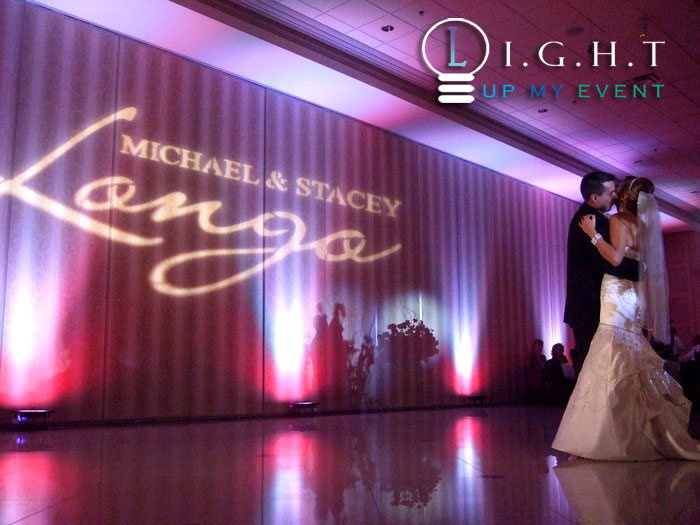 .
"Breakup Patterns for Layered Effects"
We love using breakup patterns whenever we get the chance. This is a popular option requested by clients that want to create a double pattern to their lighting. Beside working with color, this brings the design element into the layout. Patterns give a truly custom look that is hard to copy.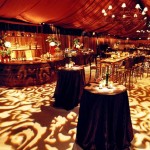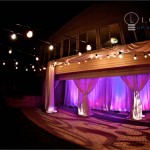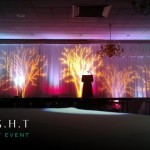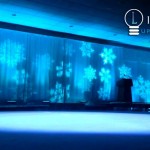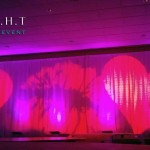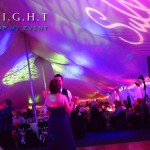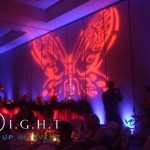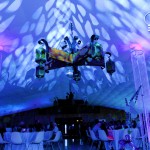 (Click thumbnails above to enlarge)
Breakup patterns are a trendy way to can give a 3-D look by having your ceiling look like vaulted architecture or walls look like a forest treeline. Another common place to use breakup patterns is on the tent canopy. Not only can we wash the tent with color, we can also use images to give it a unique design. We have many patterns available, so let us know what theme or design you are using. Your guests will be amazed at the way we incorporate art to capture the look and feel of your event.
.
"Our H20 Smoke Effect is Mesmerizing"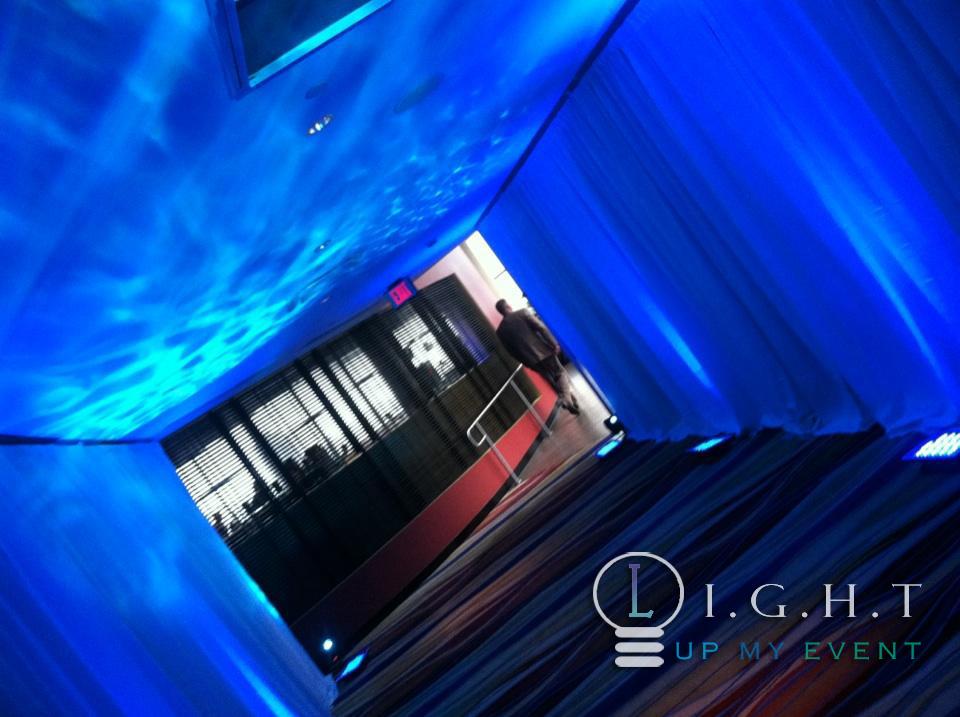 Our H20 Smoke effect is a specialty light with the sole purpose of doing EXACTLY what it is called. It does this without using any smoke whatsoever. It projects the illusion that either you are underwater or surrounded by smoke. In the photo on the left, we transformed the hallway at 42 Degrees North (Detroit Marriott Ren Center), and guests actually swam through it since it looked like they were underwater.
If you are working with aqua and blue color tones, then we would address the lights to match the color of your choice. We have 6 bright colors available orange, green, blue, yellow, purple, and white. These are professional grade fixtures that are extremely bright (50 watt LED source). Themed events fit perfectly with this lighting fixture. It looks amazing projected onto a ceiling, wall, or floor. Your guests will give you many compliments on this one of a kind effect.
.
"The Ultimate Starry Constellation Effect"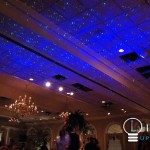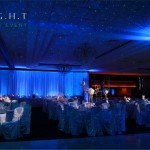 (Click thumbnails above to enlarge)
One of the best ways to accent your event is by focusing lighting elements onto your ceiling. Besides doing a static color wash, you can give a
night-time sky look
with our night time star constellation ceiling. We use specialized lighting fixtures with moving patterns and aim them onto your ceiling. This effect makes it look like the ceiling for your building is gone. This is great for forest, fall, and outdoor winter themes. Bring the outside inside with our
starry ceiling
. Your guests will be mesmerized by the results.
.
"Dance on a Cloud"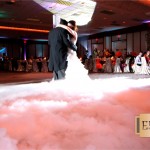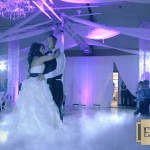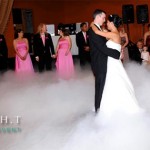 What better way to highlight your event than with a cloud that hovers a foot off the ground. Our 'Dancing on a Cloud' package is ideal for events that highlight a formal part of the night. Whether is a grand entrance or special dance, this will leave an impression on your guests. This is not your typical fog machine, we only use dry ice in our equipment. Clients like to combine this effect with our City of Lights moving heads. This will enhance your cloud effect with the color of your choice. This ensures the fog never rises above your waist and stays low to the ground. It will look AMAZING in your photos and videos when you look back on your event.
IMPORTANT: Due to the schedule from our local dry ice vendor on the weekends, we can not offer the Dancing on a Cloud package for Sunday events.
Learn how lighting can impact your event by emailing us here & calling 877.643.8368