Light Up My Event makes guests say WOW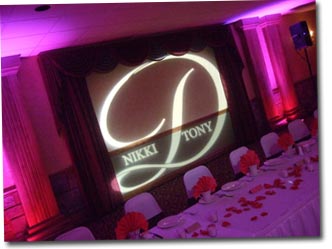 Light Up My Event is an informative website that provides both helpful advice and company information. Our Michigan event lighting is provided by Encore Event Group, and we are looking forward to making your guests say, 'WOW'. We specialize in event services and a majority of our clients are looking to make a statement in a non-traditional way. As a matter of fact, formal events accounts for over 80% of our business. Besides offering lighting design services, you can also bundle a Michigan DJ and a Michigan photo booth rental with your package.
So if you are looking for great options that will add to the success of your event, then Check Your Event Date on the right. Feel free to check back frequently as we add helpful articles and recent event highlights.Light Up My Event is looking forward to helping you make a statement at your upcoming event.
For info on how we can make your guests say "WOW", email us here or call 877.643.8368